Lectures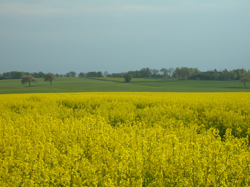 No one leaves Nina Hjelmgren´s lectures indifferent.
Her energy is engaging, she shares from her source of experience and opens up for discussions with great curiosity. She is a frequent traveler between cultures and environments and feels at home in California, Afghanistan and Sweden.
Nina Hjelmgren lecturers in Global Journalism, a masters programme at Örebro University with students from all over the world. The programme is in English. Stig Arne Nohrstedt is the professor and Roland Stanbridge responsible for the masters programme.
Nina Hjelmgren also gives lectures for other groups with focus on the conditions and dilemmas of journalism like freedom of speech, press laws and protection of sources.